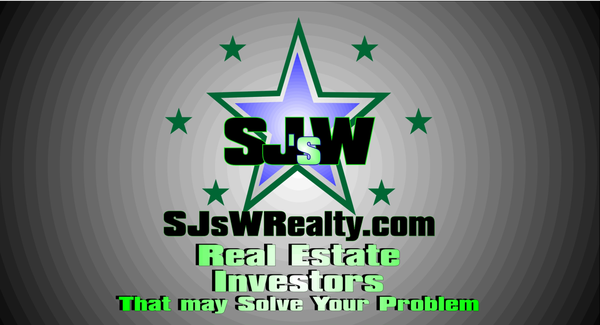 Your Imagination Is Unlimited when you have Options, Opportunities and Possibilities!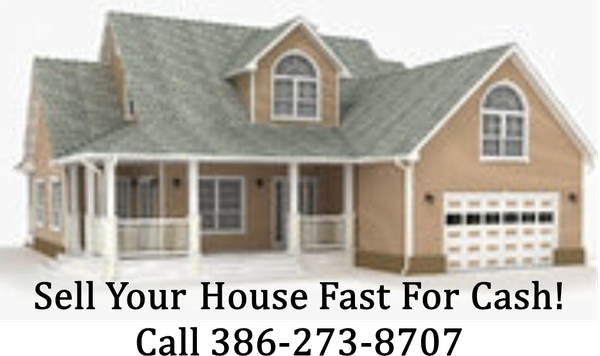 SJsWRealty LLC
Sonny Jay's World Realty LLC
Welcomes You
We are here to help you with almost any property you might be having a problem with
by giving you a Fair Cash Offer.
Yes, we will buy your problem with a Cash Offer
We are in the business of getting you what you need right now today
We pay all closing cost so you don't have to.
No Agents
No credit checks
No Hastles
No Need to fix anything cause if it fits our criteria we will take it AS IS and make you a
Fair Cash Offer
SJsWRealty LLC
If you are in a situation where you need cash
and you have a 1000sf or larger house
then you are in the right place.
We are in the business of helping you out of almost any property situation that keeps you up at night.
We want to help you rid yourself of the pressure
this can cause.
By giving you a fair Cash Offer that can help you move forward and with a smile.
We deal with almost any problem, weather it be:
Vacancy Issues
Lien problems
Lis Pendents
Foreclosure
Inheritance you don't want
To much work needed